What Are We All Playing This Weekend?
WELL?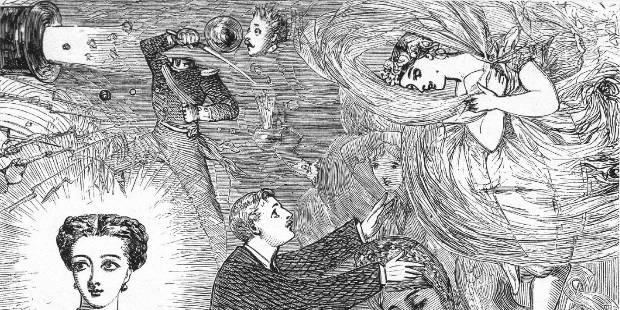 This Star Wars merchandise-o-marketing mania has gone too far. So far today, I've been woken up by the bin lorry blasting a John Williams score, bought a croissant labelled a 'Kesselrunant', noticed my antibiotic pills are in the shape of Kylo Ren's head, seen posters for 'the Chewie' in the window of the hairdresser round the corner, and been forced by the greengrocer into a 'lightsaber duel' with carrots before he'd sell me an avocado (marketing paid £250,000 for the rights to do that, he apologised). Take it easy, George Skywalker. Pop an 'ewok flavour' chill pill. Play a (Star Wars) video game.
But you, dearest reader, what are you playing?