What are we all playing this weekend?
INFORM US IMMEDIATELY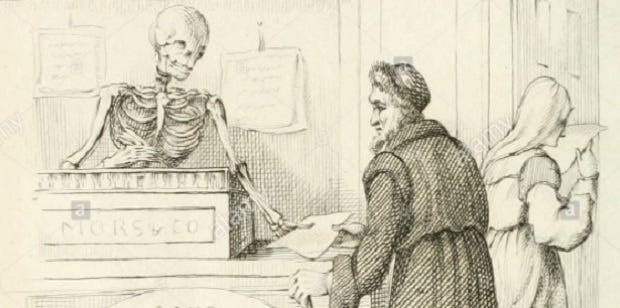 Alice, your usual host, is away this week. The last I saw of her she was bricking up her chimney and muttering something about defensive perimeters. I'm sure it'll all be fine.
My Christmas preparations mostly involve a slight injection of colour into my wardrobe and a desire for all things cinnamon and ginger. I also spend quite a bit of time making sure the RPS Advent Calendar is fully stocked with lovely treats. But is there still time for games, I hear you ask? Of course there is.
What are you playing this weekend? Here's what's occupying our screens.
But you, dearest reader, what are you playing?