What are we all playing this weekend?
Tell all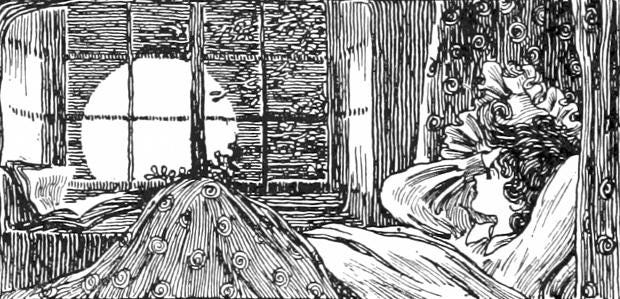 Alice is on holiday, which means it falls to me to tell you what the endlessly expanding RPS team are playing this weekend. It still falls to you to tell everyone what you're playing, however. Let's get started, because it's going to take me ages to sort out all the fiddly HTML for all these new people.
But you, dearest reader, what are you playing?