What are we all playing this long weekend?
WELL?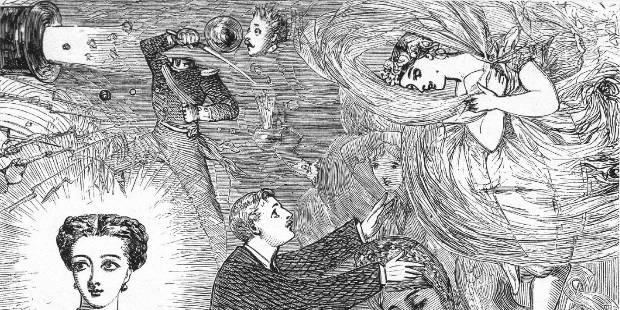 Friday and Monday are bank holidays in the UK, remembering the anniversary of us sicking up a load of Cadbury Creme Eggs. No one remembers how this cycle started but tradition is tradition. Because we're festive sorts and don't want to create any work for those hard-done-by bankers, we're taking the two days off. We're away! Holiday! The weekend is already here! And that's why you won't hear much from us until Tuesday.
What are you playing this long weekend? Here's what we're clicking on.