What Are We All Playing This Weekend?
WELL?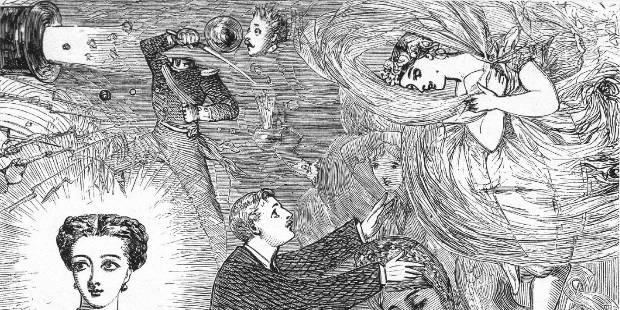 You think you're so fancy, you and your weekend. Saturday happens for everyone, you know. Hark at you! Pff. Go on, be quick about it: tell me what you're playing this weekend. Here's what we're clicking on.
But you, dearest reader, what are you playing?