What are we all playing this weekend?
WELL?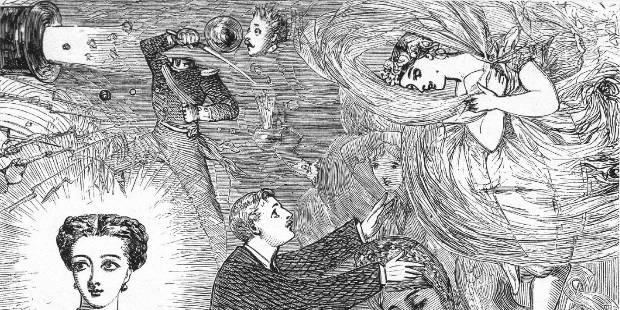 I don't mean to alarm you but I should inform you that you're almost out of 2016 WWAPWPAP?? opportunities. Speak now or forever hold your peace: what are you playing this weekend? Here's what we're clicking on.
But you, dearest reader, what are you playing?