What are we all playing this weekend?
WELL?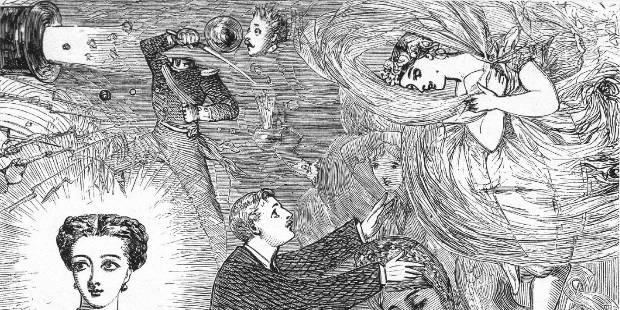 Saturday once more! An opportunity for Monday-to-Friday workers to chillax to the max and hang ten on a hop pipe. Alternatively, perhaps you'll play video games. What are you playing this weekend? Here's what we're clicking on.
But you, dearest reader, what are you playing?