What are we all playing this weekend?
WELL?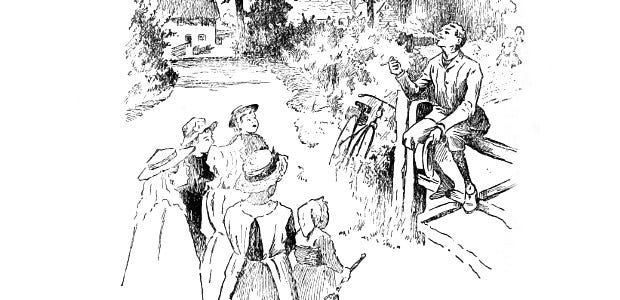 Saturday night's alright for fighting, I'm told, and to be honest I would be fascinated to see Elton John fighting. I bet he's way scrappier than you might expect.
What are you playing this weekend? Here's what we're clicking on.
But you, dearest reader, what are you playing?