What are we all playing this weekend?
WELL?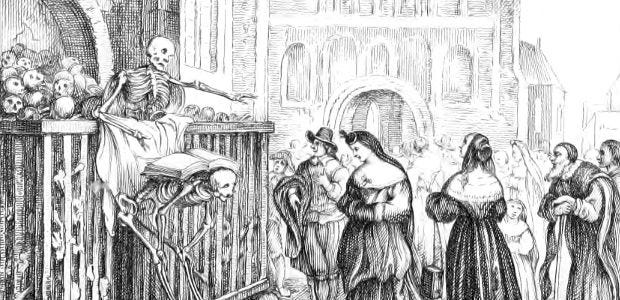 Wotcha gang. I'm writing this at 3:47am on Saturday after returning from revelry following our parent company's AGM. I'm certainly not saying Adam and I are the best at karaoke but by god, he gave it his all in our duets. I think we got through Common People, Blue Monday, Love Is A Battlefield, The Love Cats, How Soon Is Now, Wonderwall (we didn't queue it but hey), Sabotage, Gold... right, yes, all this would be why my throat is raw. Time to neck a litre of water and a whole chapstick then bed.
What are you playing this weekend? Here's what's occupying our screens.
But you, dearest reader, what are you playing?