Why do we do this to ourselves
You poor soul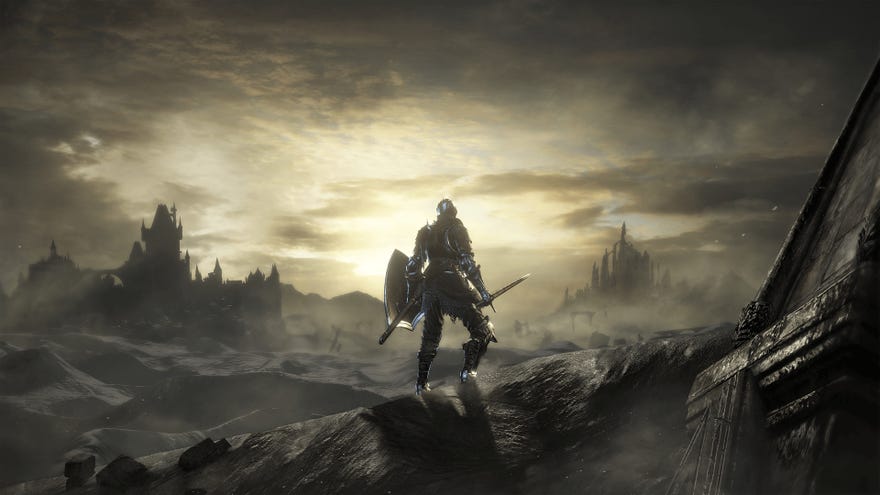 Last night a game made me utterly miserable. There's an embargo on the specifics of that misery, but I will tell you I was playing an upcoming Souls-like. I butted my head against demonic arseholes for a solid hour, throwing myself into their jaws time and time again. On this occasion I happened to be doing it because it was my job, but I suspect I would have done it anyway, for ""fun"".
Weird, that.
Read the rest of this article with an RPS Premium subscription
To view this article you'll need to have a Premium subscription. Sign up today for access to more supporter-only articles, an ad-free reading experience, free gifts, and game discounts. Your support helps us create more great writing about PC games.
See more information