YES I'M WORKING!
No I'm NOT on a break!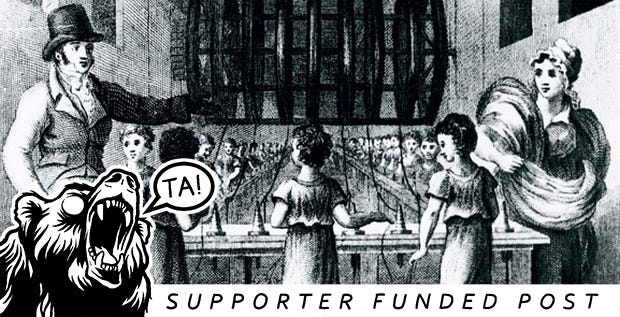 There is nothing that crystallises the ridiculousness of my life like a person with a proper job coming into my house. Today we are having a few windows fixed or replaced, windows fitted by previous owners that are either illegal or useless. And that means I'm sat in my study doing my silly job while people who know how to actually do things, mend things, carry things without tearing out chunks of paint from walls, keep walking past my door.
Read the rest of this article with an RPS Premium subscription
To view this article you'll need to have a Premium subscription. Sign up today for access to more supporter-only articles, an ad-free reading experience, free gifts, and game discounts. Your support helps us create more great writing about PC games.
See more information