My Favourite Art Style: SimCity 4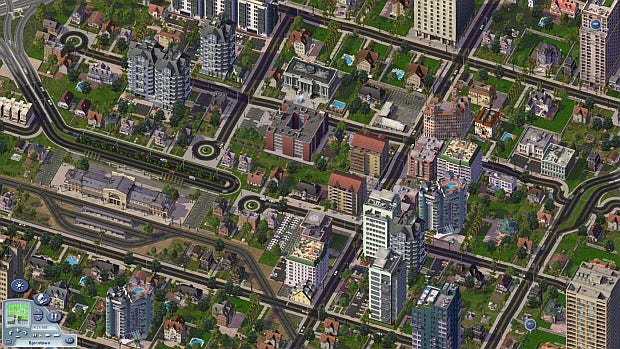 I'm in love with isometric or near-isometric graphics. Anything with clean, crisp lines and a clear depiction of 3D space via 2D images. The best of this is SimCity 4, which uses the viewpoint and 2D sprites to depict a city that's full of detail but which never looks messy, or cluttered, or hard to parse.
Read the rest of this article with an RPS Premium subscription
To view this article you'll need to have a Premium subscription. Sign up today for access to more supporter-only articles, an ad-free reading experience, free gifts, and game discounts. Your support helps us create more great writing about PC games.
See more information