I'm convinced Dodgeball Academia is a sleeper hit
I wouldn't miss this one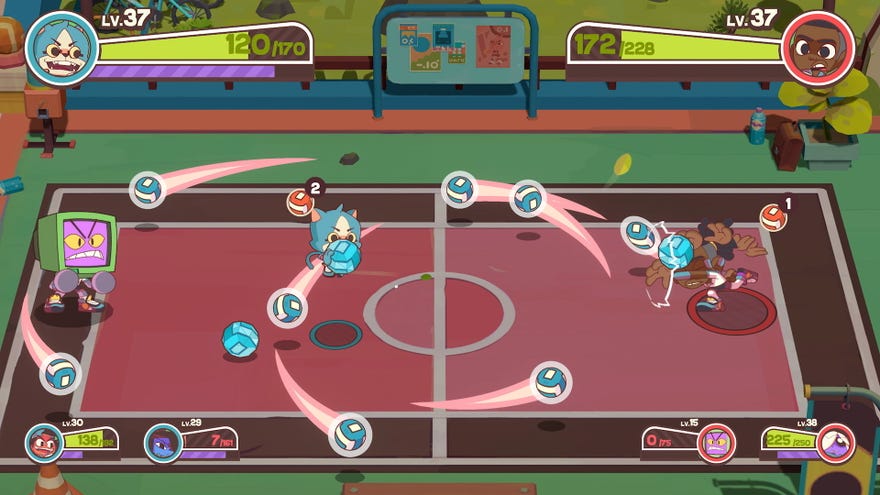 Dodgeball Academia is a sporty RPG that's taken me totally by surprise. Where had this game been hiding? I suppose it's apt, really, that the game's smashed into my chest and made me wheeze with excitement. Developers Pocket Trap had me cornered on the dodgeball court all along, I just didn't know it.
Read the rest of this article with an RPS Premium subscription
To view this article you'll need to have a Premium subscription. Sign up today for access to more supporter-only articles, an ad-free reading experience, free gifts, and game discounts. Your support helps us create more great writing about PC games.
See more information