There are many good bits in Yakuza Kiwami 2
Keen for Kiryu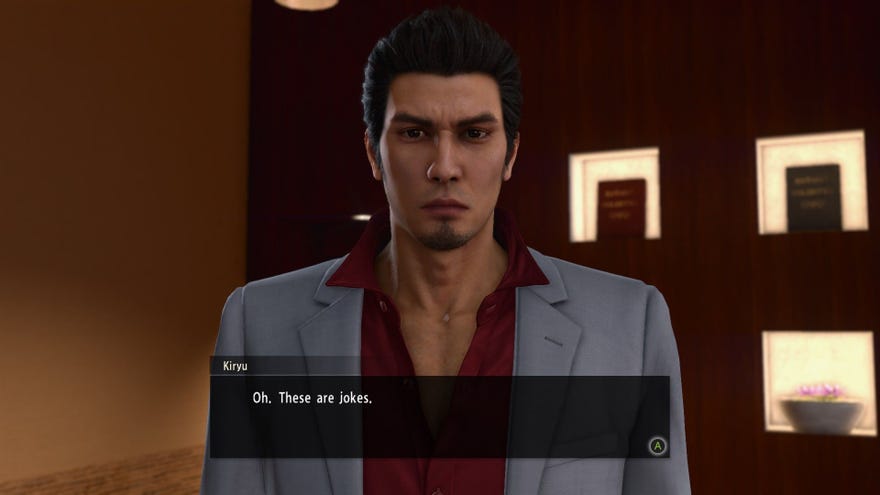 I am enjoying Yakuza Kiwami 2 very much. It is more of the soap opera dad 'em up I have grown to love. There are more moments of perfection in the first fifteen hours of this absurd neon knuckleduster than there would be in a lifetime of one of those royal battlers you keep harping on about. Here are some good bits.
Read the rest of this article with an RPS Premium subscription
To view this article you'll need to have a Premium subscription. Sign up today for access to more supporter-only articles, an ad-free reading experience, free gifts, and game discounts. Your support helps us create more great writing about PC games.
See more information