Again With The Indie Bundles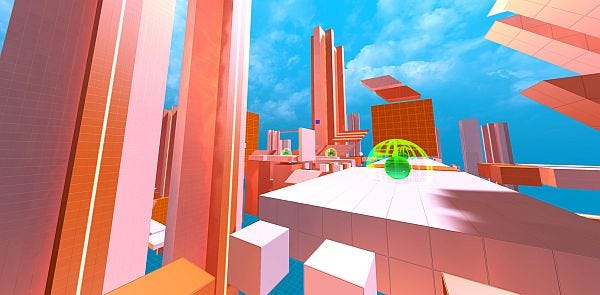 That scene in Brazil where Robert De Niro gets crushed by paperwork? That's me right now, except with press releases about pay-what-you-want indie game bundles. I can see why, as it's a way of getting gamers' attention without having to go anywhere near a publisher, but I worry about buyer fatigue (and blogger fatigue too). Anyway! That's probably my hangover and resultant grumpiness talking. I shall instead attempt to celebrate the latest bundle, The Indie Gala.
Included: the lovely InMomentum, the agreeably stupid Zombie Shooter 2, puzzle platformer Saira, scribbly puzzler Your Doodles Are Bugged and the Uplinky Hacker Evolution: Duality.

It appears to work much like the Humble Indie Bundle, in that you dictate how much of your pay-what-you-like monies go to the devs, the bundle organisers and a couple of charities - in this case Child's Play and Save The Children Italia.
Once paid, you get sent Steam codes for all the games in question, so no DRM-free, Mac or Linux versions here. 23,000 people have gone for the deal already, so while not at Humble levels it's a pretty decent start.