And Now You Can Buy Pid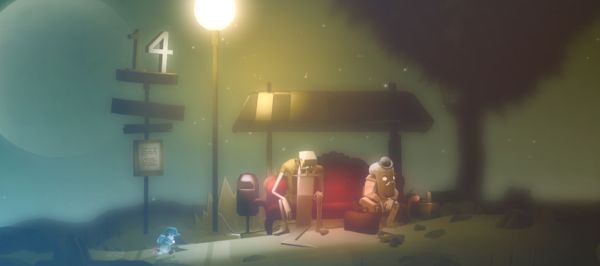 I completely forgot about Might And Delight's Pid. Last December I saw the first trailer, and my thoughts turned to goshes. Time then went past at a quite inconsiderate rate, and it's out today. Crikey. And oddly enough, it's still looking incredibly lovely. I'm going to get my hands on it straight away.
Just take a look:
See, now you want it too.
It's $20, via M&D's Humble Store.