Australia's Move To An R18+ System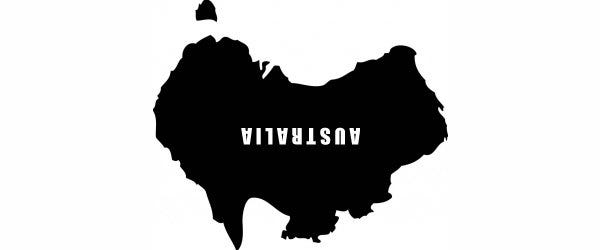 Australia's tortuous and wobbly journey towards sensible classification of games has take a positive step this week with state and federal governments agreeing "in principle" to an R18+ rating for games. It's a rating that has long seemed necessary for the country, and a recent meeting of attorneys general - at which only New South Wales abstained from the vote, with everyone else saying yes - looks like it is now, finally, going to be possible. That's not to say that Australia is going to shy away from censorship, however, as ABC News reports: "Under the proposed guidelines, games containing high-level violence will be restricted to adults, while games containing extreme violence will continue to be refused classification and banned from sale altogether."
It'll be interesting to see whether this move dampens the ferocious pro-censorship noise coming out of Australia's governmental types. Any antipodeans care to comment?