Rebellion Are Remastering That Other Battlezone, Too
Huzzah!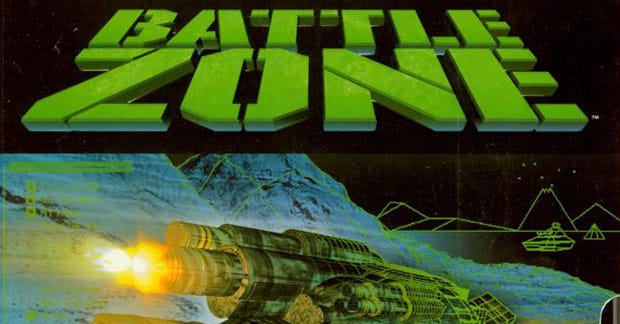 Rebellion are not content with simply rebooting the old green-and-black Battlezone [official site] from 1980. They've put out an open letter to fans of the series today letting them know that they will also be working on a "remaster" of Battlezone 1998. I guess now no one can moan at them for remaking the "wrong" one.
Battlezone 1998 was a risky mix of FPS and RTS elements which is still well-remembered, exciting for letting you jump around from unit to unit to control them yourself, so fans will no doubt be delighted to hear that Rebellion are working on a remake. It almost sounds like the decision to make this game was a response to the fans who were asking about it after their announcement at E3. If that's the case, don't expect to see any more info about it for a little while.
So now we know that Battlezones are like buses. Wait around for 16 years for one and two come along at once. I'm ignoring the XBLA version for obvious reasons.