Behind The Scenes Of Crane Wars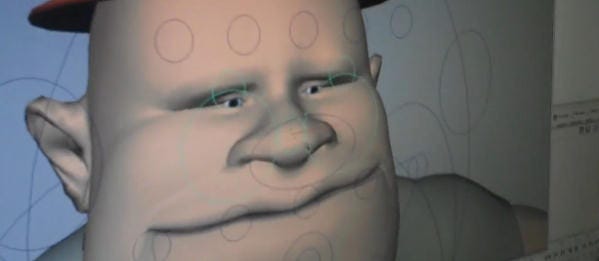 During the release of It's Only A Paper Moon, April's Flashbang Studios release, we showed you the video for the forthcoming Time Donkey. This time the super-speedy developers have behind-the-scenes footage showing the development of their other current project, Crane Wars. Guess what the game's about. Go on, guess. It's below, as you might imagine.
It's the smooth, seamless demonstration we've come to expect from these refined gentlemen. Um, no, wait. It's safe to say - and we love you, Flashbang - that this is possibly the least dynamic video of anything ever. However, still, crane fighting game! The first part of the video shows the animation for the crane driver, including the all-important tongue rolling abilities he possesses. Later we get to see things fail to spawn, and then finally 11 minutes in, a crane moving. The important thing is: you get to extend your crane and smash buildings. It looks a pretty involved game, as it happens.
There's also this earlier video showing some much earlier footage: