Blizzard Admits "Titan" Is Real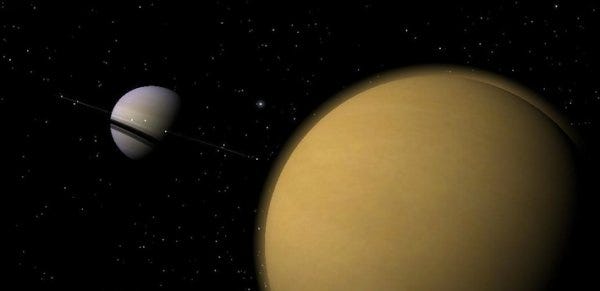 So then. There was this leak of an internal schedule from within Blizzard, which we were a bit sceptical about and didn't bother to post. It mentioned a game called "Titan" slated for the end of 2013. Then in these VGA interviews Frank Pearce of Blizzard admits that this is the next-gen MMO, but won't say any more about it.
My bet? I'm confident that the MMOFPS rumours are true. It'll be a sci-fi action game with hefty social and trade elements, and it'll be a new franchise. Not World Of Starcraft, but close enough. Blizzard will be looking closely at APB, Firefall and everything else in that area, and then they'll make their move. I think this ties neatly into the "No Subscriptions For CoD", too. No, there won't be subscriptions for that, but Activision can rely on Blizzard to create something else that we will pay subs for, something that will bestride the Halo/Gears space marine manshoot genre at the same time. It's going to be bold, and it's probably going to look like a big risk, just like WoW did.