Bohemia Community Awards: Vote Now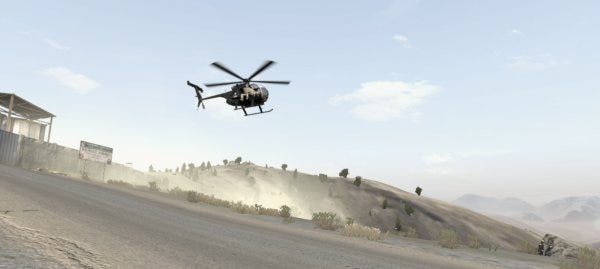 Bohemia sends word that the voting stage of their community awards is now open. Marketing manager person Michal Harangozó says: "The community awards seems to be a success - we had 5 categories, 500 nominations each - total 2500 nominations... Now we´ll move to the second phase which ends on 28th February." You can get your vote on just here.
Did anyone from the RPS readership make it in there? Pimp your wares!