Brick-Force Is Also Made Of Cubes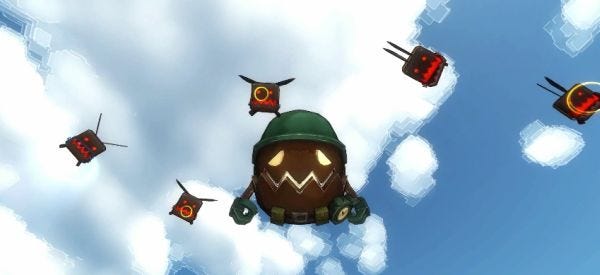 I dare someone to make a game not out of cubes. Not taking me up on that dare is Infernum, who have just announced their online buildy-shooter Brick-Force is taking sign-ups for its closed beta. Just what in Horace's shiny toenails is Brick-Force? A trailer below will reveal.
It's going to be free, it's going to be in browsers and on phones, and it's going to be out in the Spring. But you can sign up for the beta now, and watch it moving around below.