Call Of Duty: Black Ops 3 Reveal Date... Uh... Revealed
Call of teaser trailers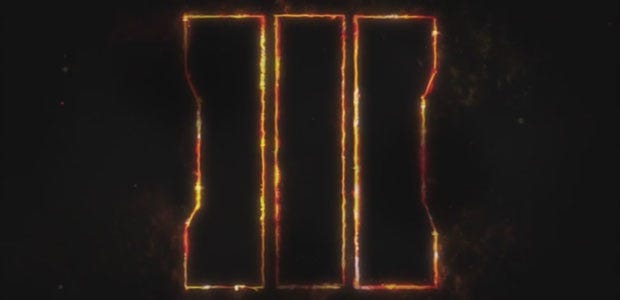 Activision and Treyarch have announced the worldwide reveal date for Call of Duty: Black Ops 3 - it's April 26th.
As you might expect from a teaser for an announcement, it's all swishy CGI and some echoey near future military-industrial philosophy wiffle and no actual game details. BUT you can watch it:
Watching it fullscreen you'll see 30.0500 N 31.2333 E float by as a voice says "The numbers, Mason - what do they mean?" Shoving those co-ordinates into Google pinpoints 6 October Bridge in Cairo. So that's a thing, potentially.
I'm kind of hoping that it might take a trip into full-on cyberpunk what with all these augmented bodies and forays into what I've always thought of as corporate dystopias. I mean, don't get me wrong, I like shooting things on my screen in the face. I don't want to lose that, but I'd rather like to try my hand at taking down one of the megacorporations.
In other "hopes for the future" news, I'd like it if next year there could be a teaser for the Snapchats which preceded the teaser of the reveal and that we end up with a marketing video equivalent of Russian dolls.