Call Of Duty Black Ops 3's Story Trailer/Dumb Marketing
Story time with Black Ops 3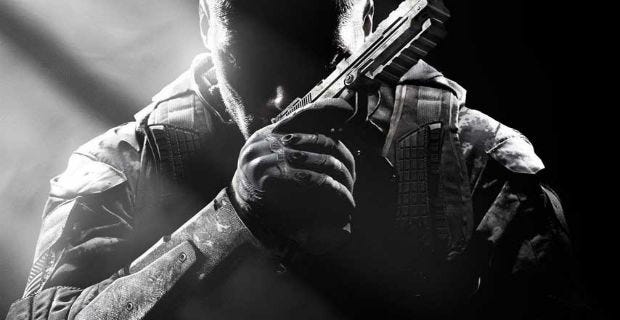 As far as marketing stunts go, Activision's Call Of Duty: Black Ops 3 [official site] flurry on Twitter through the week was, how shall I put it, not very well thought out. Live-tweeting a fake-but-pretending-to-be-real crisis will turn heads, but what happened to simply showing off a trailer or dropping some screens? Don't worry, we've got you covered. RPS: serving you, minus the hysteria.
On Tuesday, the official Call Of Duty Twitter feed temporarily rebranded itself the 'Current Events Agg.' and proceeded to live-tweet a fictional conflict, as if it were actual, real-life breaking news. It looked something like this:
Sections of the social media universe weren't too pleased. Probably because at best, it was a bit crass, but at worst, there was genuine scope to alarm - given the feed's display picture, header image and new found title stood alongside a verified blue tick. A couple of hours later it was business as usual, as the feed tweeted this:
Anyway, all of that rabble aside, Activision has released a new story trailer ahead of Black Ops 3's November 6 launch date. The publisher's CEO Eric Hirshberg reckons the game's campaign is going to "mess with your mind". Whilst I can't be sure of that - unless the publisher decides to actually engage an actual country in actual warfare as part of their next marketting stunt - the trailer does like awful pretty nonetheless.
Take a look for yourself:
Call Of Duty: Black Ops 3 is set for release on November 6.