Consider Create's Contraptions, Play Demo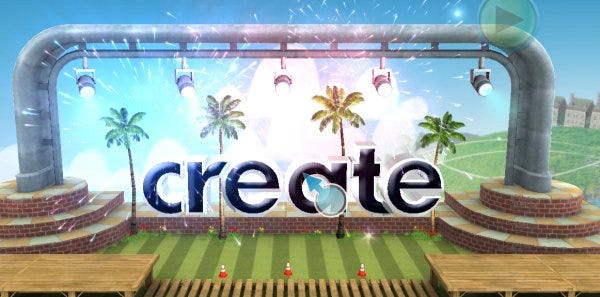 EA's slick-looking physics contraptions puzzler is out on the 19th for PC download, and the main website can be found here. I've had a bit of a fiddle with Create this morning and I can report that it's extremely slick and accessible. Fortunately for us there's a 500mb demo, too, so you can corroborate my wild claims. The full game has a mighty level editor, to allow you to make your own puzzles in a decent amount of depth, as well as decorate and tweak the core game levels as you see fit. Not exactly something I am likely to sink my life into, but I like how the levels are tidy but undecorated, so that players can lay down detail as they work on the puzzles.
I've posted the launch trailer below. For £20 it's not looking like a bad little game.