Curve Studios Tease 'White Space'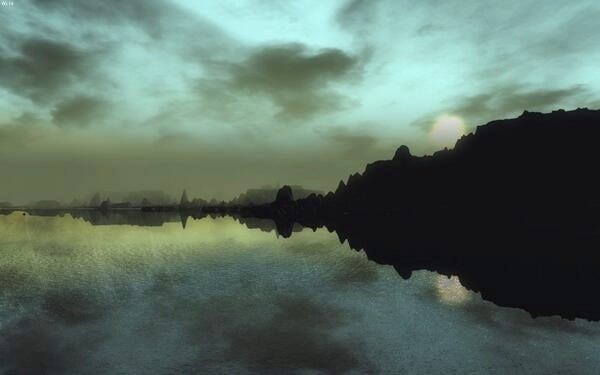 London-based Curve Studios have started talking about their upcoming project White Space. Speaking to Indiegames.com their design director Jonathan Biddle explained that the game (pictured) is "a modern "roguelike-like" take on the early 3D games I played on my ZX Spectrum".

This is right up my alley, frankly, even without any real gameplay specifics:
The early 3D games of the 80s have been the biggest inspiration for White Space. Games like Mercenary, Tau Ceti, Driller and StarGlider gave me this real off-world, alien feeling, and powerfully conveyed this sense of being somewhere mysterious, all alone. White Space pitches you into this same scenario, part explorer, part something else. I don't want to talk too much in detail about the gameplay, since I don't like detailing specifics in the early stages of a project. I've got many ideas I'm going to try, but I've generally found it best to let a game tell you what it wants to be, and for a designer just to be an attentive listener.