Darkfall: 14-Day Free Trial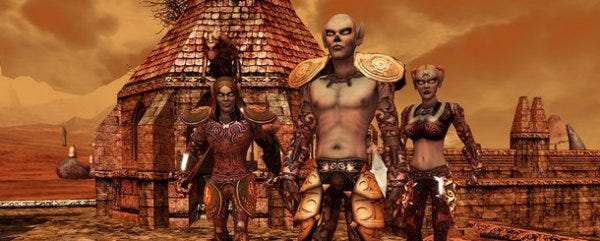 It was fun times to sit and watch the Darkfall controversy, which culminated in Kieron reviewing the game for Eurogamer. But you don't have to allow his clever words to control your feeble mind, because you can now judge for yourself with a 14-day trial. I know, just what I was waiting for, too.
KG EDIT: You need to be prepared to fight this guy...