Direct2Drive 2Be Eaten By GameFly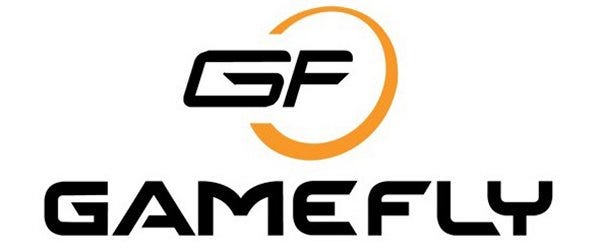 If you've used Direct2Drive to get any games, then you might want to pay attention to this. The service is being merged into GameFly, and that means that not everything you bought will necessarily survive the transition. They warn:
1. Download your favorite game purchases from Direct2Drive. We plan to have as many game files as possible available on GameFly. Just to be sure, please download your old game files before the transition.
2. Download all of your non-game files (like Prima Guides). These will not be available on GameFly after the transition.
More details here. Thanks, Lewie!