Dogfighter Takes Off. Beta Testers Fly Too.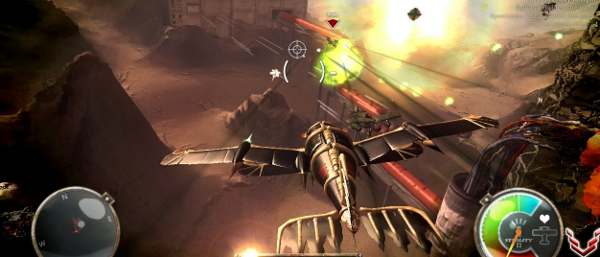 The previously covered Dogfighter has launched on Steam for last night, at 25% off until June 21st. That means you can have it for nine - count 'em! - pounds. I bring it to your attention mainly as everyone who got into the beta will be able to play the game until Wednesday, so you can see how the game ended up and see if you want to buy it. It's like a very exclusive demo or something. Also, as a note to RPS subscribers - there's still a few beta codes left in that Subscriber-codes site I mailed out prior to the main distribution, so if you fancy seeing the finished game, you can go there and grab one (if you haven't already (Because if you try and grab another one it won't work. And that's very greedy anyway)). Er... that's enough parenthesis. Here's the trailer?


Yes, there's the trailer.