Don Your Sweatbands, It's Oniken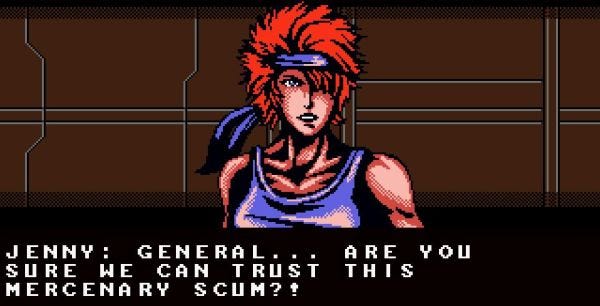 Twas on Saturday that I found myself boasting on Twitter about how great RPS is, even on the weekends. Because it is! But there was one thing missing. As Thais Weller pointed out, Danilo Dias and Pedro Paiva's sprite platformer Oniken wasn't mentioned. It was a gross oversight, and I can only apologise. You have to give this trailer a view.
I could tell you about it. Or I could show you about it:
I've had a play, and it's as authentic as it looks. Right down to my dying over and over on the second level, as I did in every single game like this through the 80s.
It's a weeny £3.50 on Desura.