Doom 3 BFG Edition Reveals "The Lost Mission"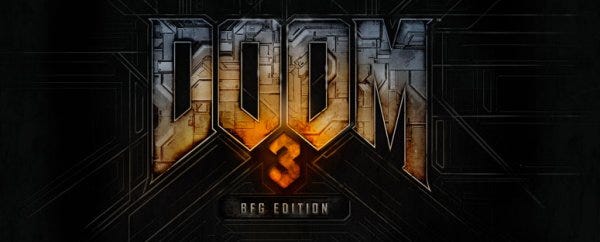 Lost? Or did this level just forget to get out of bed on the day Doom 3 was released? Either way it's turned up eight years on for the re-release of Doom 3 dubbed "BFG Edition." The Lost Mission apparently consists in eight new levels of the full game, although I've no idea how long one Doom 3 level actually lasted, so I'm hard pressed to say how much game time that actually adds. I believe there were 26 levels in the original game.
BFG Edition is arriving on October 19th for £20. There's a trailer for the Lost Missions stuff below.