Double Fine's Amnesia Fortnight Is Go, Livestreamed
Memorable gaming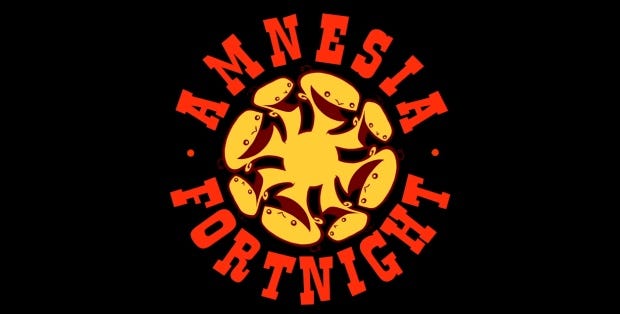 Double Fine's annual fortnight of pausing all their other work to focus on creating original prototypes has begun. With the pitches whittled down to four, the studio is now divided up into groups to create those games over the next two weeks. And you can watch a lot of it happening. Below.
Creators of the Broken Age documentary, 2 Player Productions, are filming the whole event, and releasing episodes of coverage. Episode 0 is out today, and you can see it... right here:
Devastatingly Dum Sim doesn't seem to have made it. Instead, the four games being made are:
Dear Leader by Anna Kipnis
Mnemonic by Derek Brand
Steed by John Bernhelm
Little Pink Best Buds by Pendleton Ward
The whole thing is being livestreamed (when they're awake) on their Twitch. And you can still use Humble to pay what you want to get access to all four prototypes when the fortnight is over, no matter what state they're in.