Epic Games Store's Mega Sale is live now, with new 5% Epic Rewards
Get cash back to spend on future purchases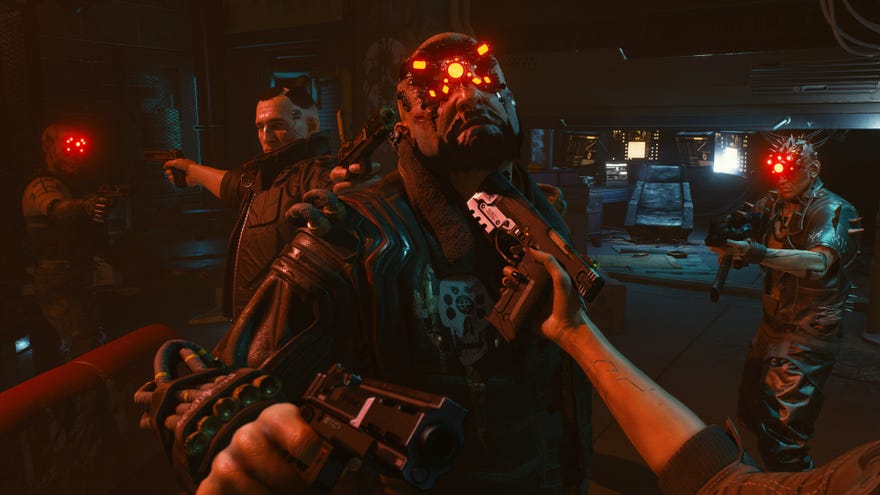 The Epic Games Store has introduced a "rewards program" through which players can get 5% back on eligible purchases. That means that if you buy a game for £20, you'll get £1 back to spend on a future game.
Today is also the start of the Epic Games Mega Sale, which includes discounts on games across the store and an additional 25% off eligible games with the Epic Coupon.
As Epic explains, all Epic Games Store customers are automatically enrolled in the Rewards program with no additional sign-up. Rewards can be earned on games, apps, add-ons or virtual currency purchases and are credited to your account 14 days after purchase. Reward amounts do eventually expire, but not until 25 months from the day they were added to your Rewards Balance.
The Epic Games Mega Sale includes discounts on the likes of Cyberpunk 2077 (50%), Far Cry 6 (75%) and Alan Wake Remastered (60%). The sale runs from now until June 15th (11am ET/4pm BST) and sees the return of the "Epic Coupon". The Epic Coupon is automatically applied to eligible purchases, which includes purchases that total $15 or more, and it grants an additional 25% off over and above the sale price.
I assume that you, like me, are the owner of an Epic Games Store account which you never use but which has a bunch of free games attached to it. Now is your chance to continue never using it but to attach some cheap, on-sale games to it as well - along with some rewards money you swear to yourself you'll use before it expires but will probably only remember about three weeks after it's gone.