Eurogamer: Jedi Knight Retro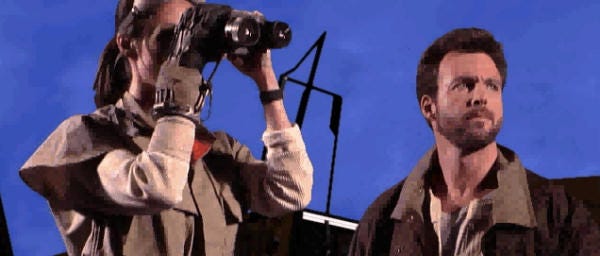 Over at Eurogamer today I've a retro piece about the completely brilliant Star Wars Jedi Knight: Dark Forces II. Or Jedi Knight to its friends. It includes words such as:
"And by crikey, it's good. It's very, very good. It's so good that you can only look down at the ground, shake your head in confusion, and slowly pen a letter to LucasArts asking them what the hell they were thinking when they abandoned FPS development and handed the reins over to Raven. With this, Dark Forces, and indeed the enormous Mysteries of the Sith expansion, LucasArts demonstrated a rare and brilliant skill with a genre that's so often so mediocre."