Experimental JRPG Live A Live finally arrives on PC after 29 years
Remade in a "HD-2D" style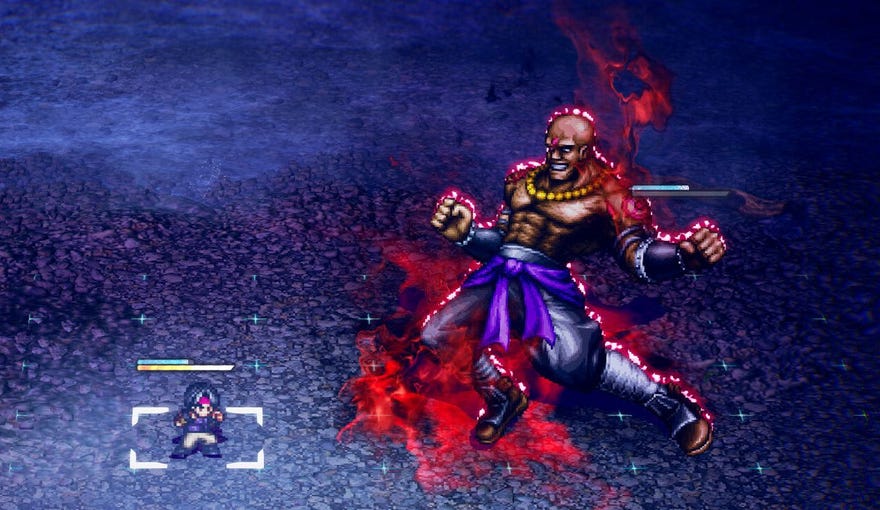 Live A Live was originally released in 1994, but only on SNES and only in Japan. It was short as far as Square Enix JRPGs from the period go, but was unique in that it featured 8 inter-connected stories set across 8 time periods.
Last year, a remake brought the game to Nintendo Switch, and as of today it's also available on Steam.
Here's a launch trailer, which gives a good sense of the variety it features:
Live A Live was the directorial debut of Takashi Tokita, who followed it the year after with the better known, much-beloved Chrono Trigger. Its remake was also inspired in part by the modern success of Octopath Traveller and its "HD-2D" art style.
The eight stories here will take you from caveman "pre-history" to Imperial China, Edo Japan, the Wild West, the modern day, and into the near- and distant-future. There's then a final chapter which draws the protagonists from each time period together to the same time, in which players can choose which character to control. While each of these chapters has the same basic systems - turn-based battles, etc. - they do also each offer some twists. There's a chapter with stealth systems, another without any battles, and so on.
All of which makes it experimental for its time - and, frankly, pretty experimental for a 2D JRPG even in 2023.
There's a demo available on Steam if you want to give it a try. It'll cost you £32/$40 with its 20% launch discount if you want to give it a buy.