Pivot to video games: Facebook getting Twitchier
WELL!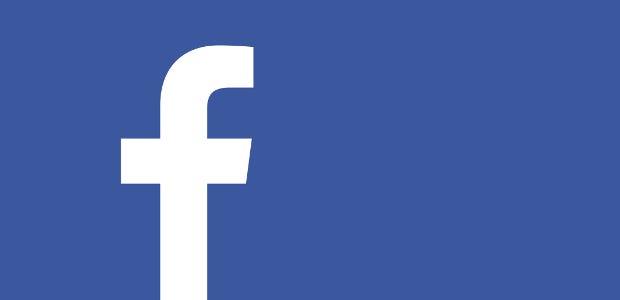 In its latest flailing attempt to be your sole destination for everything online, Facebook is hoping to become more like Twitch. The social network officially launched its 'gaming creator pilot program' for livestreaming on Friday, gabbing about improving video quality and letting more streamers monetise their videos. You know, Twitch stuff, on Facebook. It seems a long-term plan, still feeling out particulars, so it might amount to nothing considering how often Facebook change their minds. Or maybe, years from now, I'll receive Facebook messages from aunts and uncles complaining about my language and how I never read their tip messages.
Facebook's vision of livestreamed video games includes adding support for everyone streaming in 1080p at 60fps, which... yep, yep that'd be a fair start. Facebook have a lot of catching-up to do.
They're also hoping to emulate Twitch by making streaming on Facebook viable as a job. That's why they call it the gaming creator pilot program. Because 'creator' is somehow the ludicrous word we as a culture have accepted for that job.
Facebook gab about "actively exploring" letting people tip creators (see, I'm doing it too) during streams, and how they plan to open this up to more gaming creators. That's a little limited compared to Twitch, which also has monthly subscriptions to support channels - and regular money is important if creatoring is to be a job.
They also hope to bring creator content (great, now I'm using The Other Other C-Word) across other platforms they own, like Instagram and the Oculus cybergoggles.
This is still all early days, mind. Facebook might devote serious resources to improving gaming stream and my uncle will tip me big bucks to say hi to his dog. Maybe Facebook will provide decent competition to the Amazon's Twitch and Google's YouTube, and we can cheer for our own favourite megacorp. Or perhaps Facebook will distracted by something shiny and change this plan in a way that screws over people who followed along.
Were I a creator (alas, I think I'm a 'blogger' or 'mildly informative entertainer'), I would be very wary of relying too much on a platform known to push one approach then ditch that and look for something else. Facebook's latest turn involves shaking off the publishers who, on Facebook's own advice and encouragement, had switched to focus on videos. Now Facebook say actually those are actually bad so they're focusing on promoting Facebook's own video and streaming services. After the pivot to video comes the pivot to video games.