Faithful: Godus To Appear On Early Access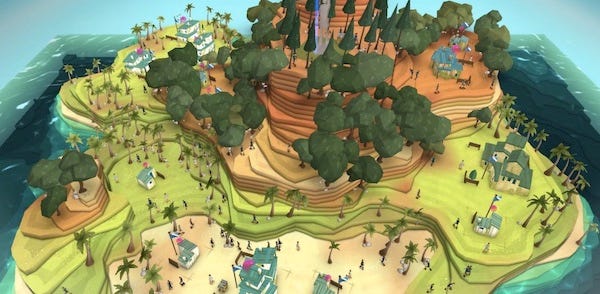 The Godus beta will appear for us mortals not in a burning bush, but on Steam. Molyneux and friends' "regenesis" of the god game will appear on September 13th, for $19.99, £14.99 or €18.99. Personally I can't wait to get my hands on it, if just to keep the critical demon which feeds on my soul fed and warm.
Rather fetching beta trailer, below.


Bewitchingly pretty.
Verily, it will be a fine thing to judge whether this new offering will have the same divine pull as the sainted early Bullfrog games. Can the prophet Molyneux prove that his divinations of future worth still have value in these end times?