Fallen Earth Goes Free-To-Play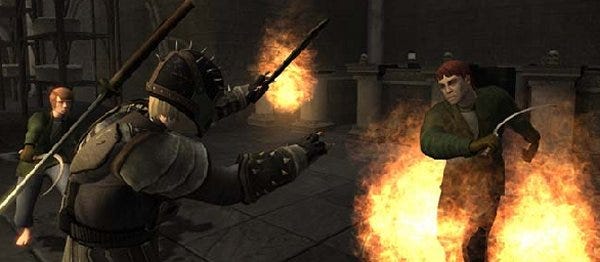 The MMO-minded chaps at Massively got the scoop on this one: post-apocalyptic MMO Fallen Earth is going free-to-play, thanks to being picked up by GamersFirst. The model will be "unlimited trial", so subs will still be in place, but have various tiers that unlock stuff and boost XP gain. The design team will also remain intact, and the game will continue development as planned.
We had fun with this, back in the mists of time, and it's still the closest we've got a Fallout MMO until the real thing comes along. It doesn't actually seem to be free yet, but there's a 30-day trial to get you started, and I'd imagine it will be by the end of that...