Rene-made: Fan-Created C&C FPS Spawns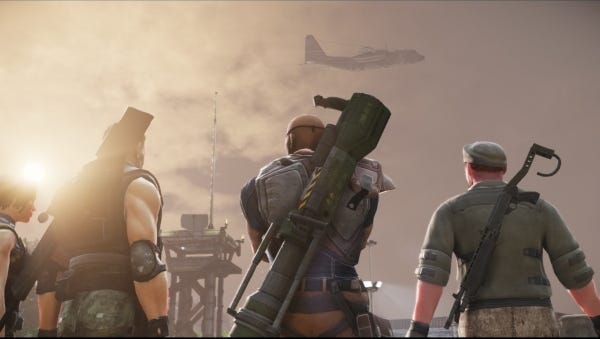 Renegade-X is a reworking of the original, awful Command & Conquer: Renegade, Westwood's ambitious FPS with RTS acne. I'm downloading the just released short single-player preview, "Operation Black Dawn", from the official torrent, and we'll make brain thinks into words about its UDK-based goodness another day. In the meantime, here's the download link and video, strategically placed below.

The current download is just a peek, with a short single-player campaign to tide you over until the multiplayer release. There's a lot of bluster in this video, about redefining entire genres, but it does look pretty and with a cool name like "Renegade-X" you kind of have to be all: "we're making it the best thing since that last thing that was also good". Grab it here.