Meal Or No Meal: Spent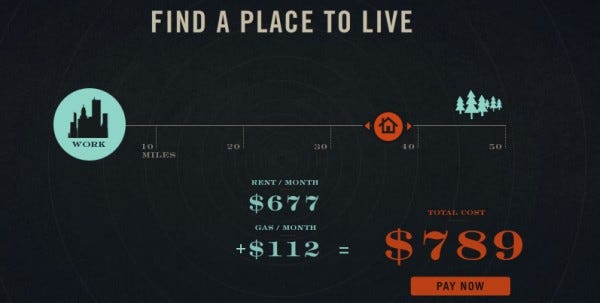 Can you survive for one month on one thousand dollars? Spoiler! You probably can't. Browser game Spent is a collaboration between advertising agency McKinney and US charity organisation Urban Ministries of Durham designed to both entertain and raise awareness of homelessness. Or rather, how easy it is to become homeless in the USA. Each day the game asks you a taxing multiple-choice question, which by the end of the game all add up to the WORST MONTH A HUMAN COULD EVER EXPERIENCE, but you get the idea. Reminds me most of mortifying climate change strategy game Fate of the World (of which you can read my impressions here). More of this sort of thing! Education through consternation, that's my motto. Go play, or there's a video of the UMoD talking about the game after the jump.

I wasn't even lying.