Flying High: Ankama's Fly'N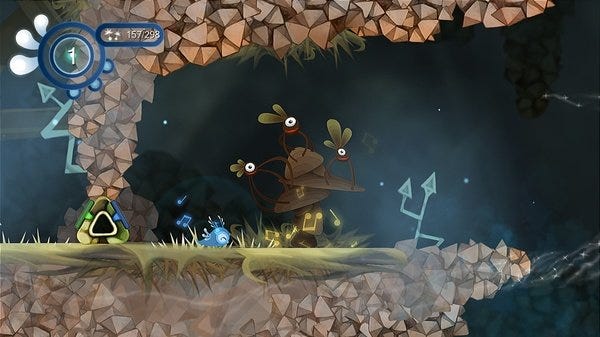 Ankama (Wakfu, Dofus) are making a lovely-looking leafy platform game called Fly'n, and you can see a lavish trailer (or as they quip, a "treeler") for that below. It's all looking a bit Botanicula, in that it's about a tree's residents protecting themselves from nefarious forces. This, however, is a multi-aspect platform game, with different characters playing different roles, and using various abilities to defeat the levels ahead of them. Ankama's nine-man Fly'n team promise exploration and puzzles, as well as a "dreamy" experience. It looks like they might deliver.
The game is due in the autumn.


Look at that, eh? Lovely, lovely.