FPS Players Make Accurate Decisions Faster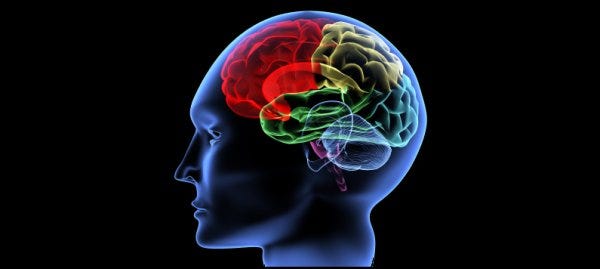 More medical news from University of Rochester, NY, who have long been experts in gaming science. Their most recent research shows that action games help us with quick decision-making. The study by Daphne Bavelier, Alexandre Pouget, and C. Shawn Green shows that shooter-playing gamers make faster decisions that are no less accurate than their The Sims-playing counterparts. "It's not the case that the action game players are trigger-happy and less accurate: They are just as accurate and also faster," Bavelier said. "Action game players make more correct decisions per unit time. If you are a surgeon or you are in the middle of a battlefield, that can make all the difference."
Full release here. Have a read of that for the methodology, before speculating about the methodology, eh?