Free-To-Scare: F.E.A.R. Online Trailer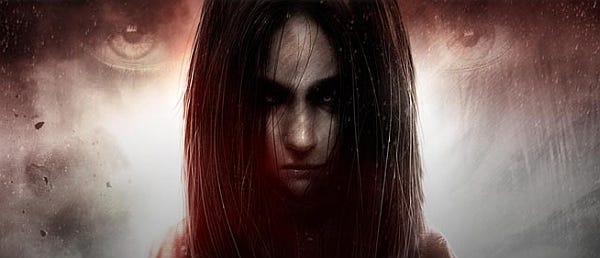 When I play online shooters, the only thing that goes bump in the night is my mouse. If I get killed, I usually give the poor pointing device a fair old whack on the table, which I do to make sure it's calibrated. It's in no way a childish act of petulance that has sent at least one mouse off to Logitech's "calibration support team" in bits and pieces. And the scream I let off is to make sure my microphone works. Anyway, those bumps will soon be joined by bumps of fear and terror, as Warner Bros. attempts to resurrect its horror shooter series F.E.A.R. as a free-to-play multiplayer game. If there is true evil in the world, it's found in the marketing meeting room where F.E.A.R. Online was first floated.

Actually, it doesn't seem that bad. This isn't the first free-to-play shooter based on F.E.A.R., either: the original game's multiplayer was released for free a bunch of years ago. This sits alongside F.E.A.R. 2's storyline, which means.... hah! If you think I'm going to recap the lore you have another thing coming. It is silly. Better to stick to facts. It'll have ten maps, both versus and co-op, and a mix of the usual modes, as well as things like "knife-only" and "Soul King". That last one is basically a possession-based last-man standing match. I've no idea how they'll monetise it, but after finding this concept art, I have many concerns.
F.E.A.S.T. your eyes on this trailer.
It's currently asking for beta testers.