Fus Ro Mod! Skyrim's Creation Kit In Action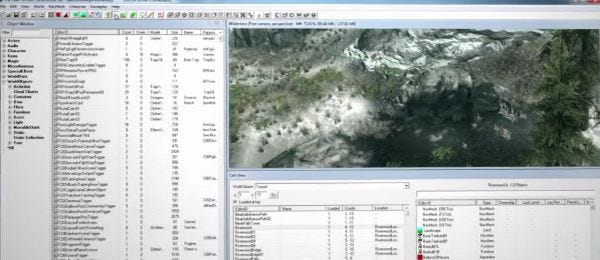 Bethesda is soon to release the Creation Kit for Skyrim, that'll allow official modding to begin, along with some really powerful-looking tools. It will also plug directly into the Steam Workshop, which will make adding user-created mods to your game over 39024% easier. You can see a video giving an overview of those features below.
It is my constant lament how unnecessarily complicated installing a mod can be, so I'm pleased by the combination of Bethesda and Steam's magics to make that a simple one-click option.
And for people cleverer, taller and better looking than me, the tools for creating mods look pretty swishy. Take a look:
What are you planning to create? And what are you hoping someone else will create for you?