Gaze Into A Valley Without Wind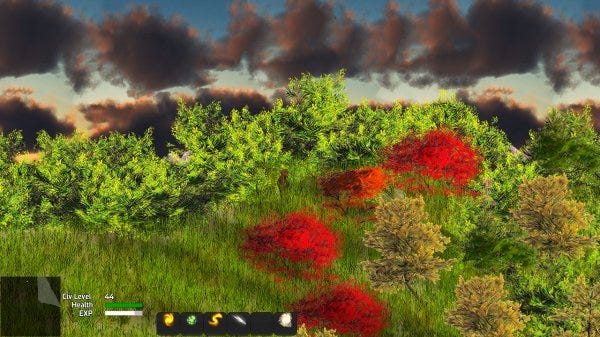 Arcen have revealed a bit more about their procedurally-generated survive 'em up, A Valley Without Wind. There'a video of the lighting process below, and that also includes indoor environments, lava, and deserts, as well as just showing you a bit more of the character navigating about in the world. All this stuff gets explained in more detail by Chris Park over here.
Getting serious 16-bit era chills off this one.