Gordon Bennet: Black Mesa Source In Probable Action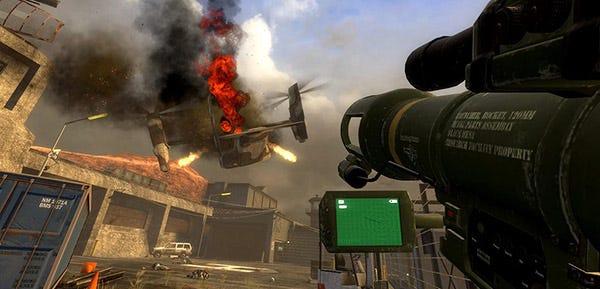 Allegedly, at least. This footage of the aeons-in-the-making Half-Life 1 remake seems far too elaborate to be a hoax, so the real question mark hangs over whether it's out there by accident or not. ValveTime.Net say they received it from an anonymous reader, and have no clue as to whether the footage represents a recent build of the Source Engine-based mod or not.


It looks rather as I'd expect a remake of Half-Life 1 in the Half-Life 2 engine to look, which I suppose is pretty much the point. I will not deign to pick holes in it as this could well be a very early build, though there do look to be some notable changes from the original. The redesigned satchel charge looks good though, eh?
The Black Mesa team have said "We are aware of the video, and of its source. But at the moment we have no comment." Which is just as well, as commenting would waste valuable time they'd better spend finally finishing this exciting albatross.