Happening: Liberty City Episodes On PC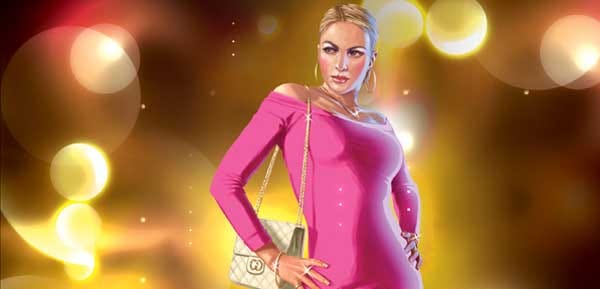 The Almighty K has news that Rockstar intend to release Grand Theft Auto: Episodes from Liberty City, the double pack that includes standalone adventures The Ballad Of Gay Tony and The Lost and Damned, which were both release to the Xbox in 2009. The release will happen in March, and the pack will cost about $40. I've not played either of these, so I can't really comment on the worth of this, but hey, at least GTA4 runs on my PC now I upgraded my CPU and memory to way more than I really need.


Dave Tosser says:Hello, readers. I can see clearly now. You wanted me dead, so this is how it ends. The story climaxes, in a scene reminiscent of something Miramax might produce in a few years time, with me typing out a footnote for a post about the release of a GTA4 expansion pack on my Blackberry, thumbing for my life as I'm chased through the car park of Membury motorway services near Swindon by armed police. You have to buy this Rockstar expansion, of course, because that's how life works. They make it, and you buy it. Nothing can change that. And with that pure corporate truth blazing on the page, I must take my leave of this world. It's only a matter of moments before they will take me. But I won't have that. No! They can take my credibility, but they can never take my spirit. I'm going to hurl myself from the connecting pedestrian footbridge while Tweeting consumer advice to the masses. I die... a martyr. A Welcome Break, indeed.