Hoop & Stick II Demo Released Today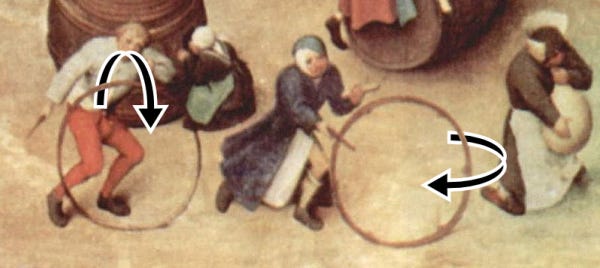 The much awaited Hoop & Stick II isn't due out until next Friday, but manufacturers Softly & Macro have released a demo today. Coming with just a stick, those who pick it up will be able to practice the appropriate swooshing motions, as well as prepare themselves for the new Grapheme Movements techniques. Softly & Macro describe the GM tech as being the next step forward for game control mechanisms, which they say will revolutionise hoop movement. Sticks picked up today will be automatically compatible with the Hoop II when it's released in seven days. However, to some controversy, sticks used with an original hoop will not be supported. Our full review will be up next week.
It has been a quiet week for video games.