Humble Store's Winter Sale Is On
Cheap-o!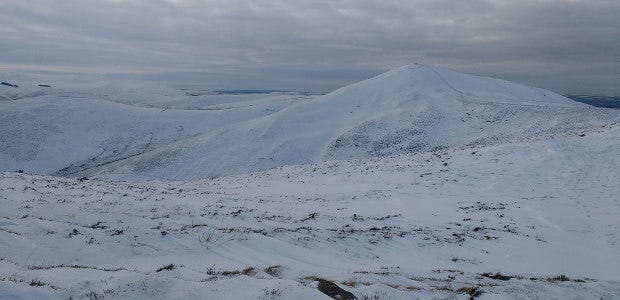 Though most download-a-game stores ran their "winter sales" around Christmas and New Year, it is very much still winter now. I spent half my weekend climbing up and falling down snowy hills ↑ and have the bruises to prove it. It's now the time of the Humble Store to roll up snowmen, conceal gravel in snowballs, and stomp out giant snowdicks in the park, and they're going for it. While Steam's winter sale dropped daily deals and all that flashy nonsense (it was a success, they say), Humble are up for a spot of larking about.
The Humble Store Winter Sale runs for two weeks, with some discounts running the whole course, a new selection of shorter discounts every three days, and 'build your own' bundles offering bigger discounts as you add more games. You know: shenanigans.
The starting sale lineup is still on offer for a few more hours, so go look if you're not still laden with games from every other sale under the sun.
As ever with Humble, some games are DRM-free, some come as Steam keys, and some both. Also, 10% of your purchase goes to a charity of your choosing (well, from a big list). The sale will end on Thursday, January 28th.