IGF Student Showcase Finalists!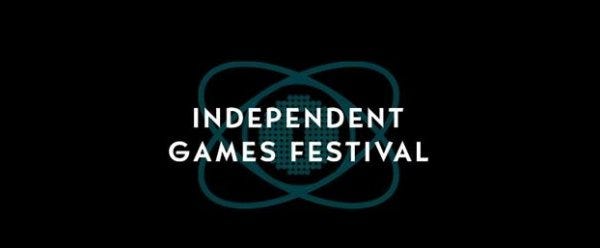 GameSetWatch has posted the list of finalist for the IGF Student showcase, and like everything else in the IGF this year it is STRONG. Nominees include the resplendent Octodad and the stylish Fract. Full linky list below, for your pleasure.

e7 (Gymnasium Koniz Lerbermatt)
Fract (University of Montreal)
GLiD (Bournemouth University)
Octodad (DePaul University)
PaperPlane (ENJMIN)
Solace (DigiPen Institute of Technology)
Tiny and Big (School of Arts and Design Kassel)
Toys (Future Games Academy)
I can't wait to get all these played up. The IGF is going to be splendid for 2011. Well done to all.